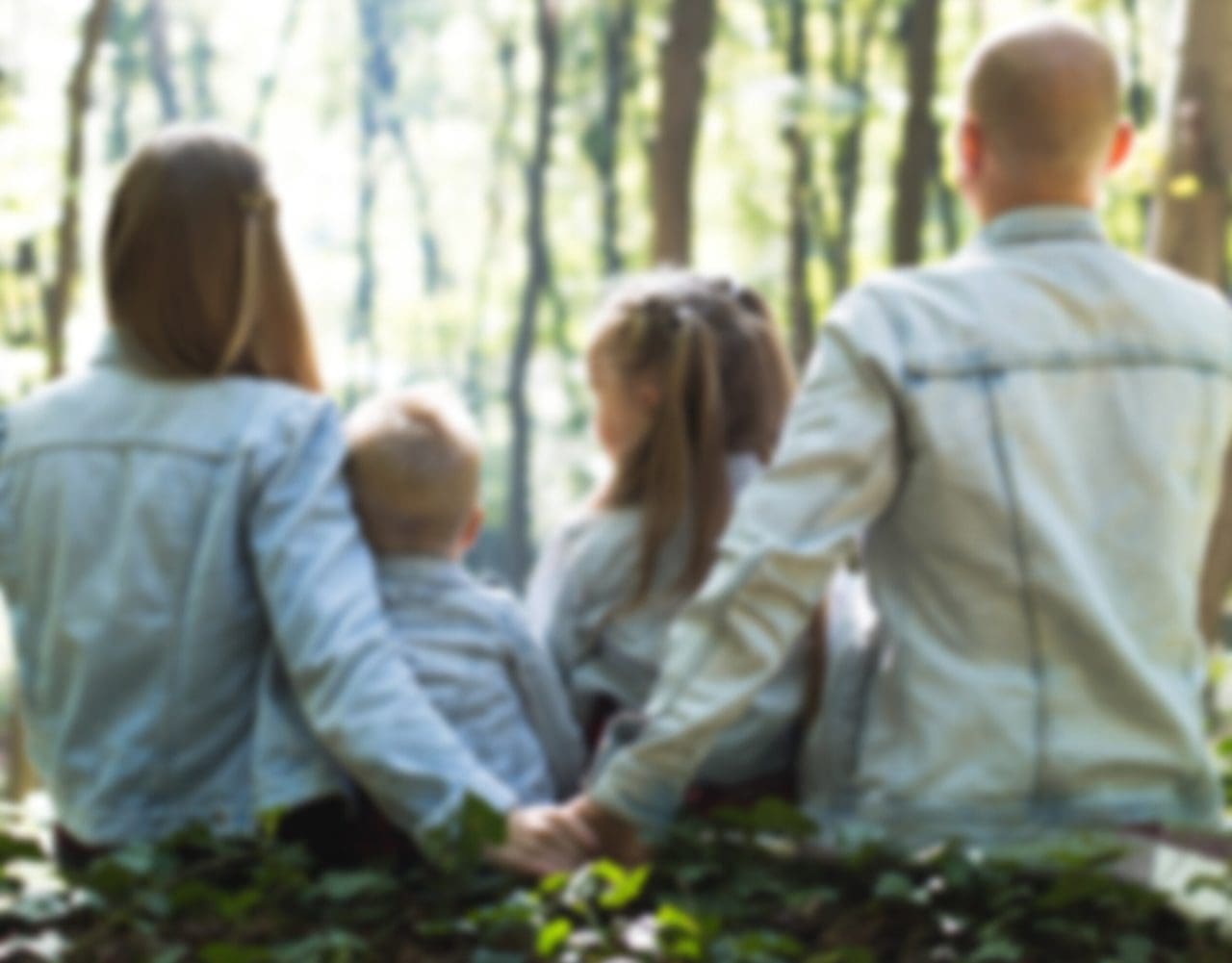 See Improvement in just 2 weeks using our medication-free, customized system designed to help your child or adult with ADHD, SPD, or Autism Spectrum
Helping Kids & Adults with ADHD, Focus, Anxiety, and More.
Delta Genesis is a non-medical program for people with ADHD, Autism Spectrum, Learning Disabilities, and other neuro-developmental disorders. We use the principles of functional neurology to understand which areas of the adult or child brain are not functioning properly, and then develop a customized program to strengthen and restore those networks in the brain.
We can help with Focus, Behavior, Sensory Sensitivities, Anxiety, Emotional Regulation, Depression, Tics, Reading & Math, Social Skills, ADHD, Autism Spectrum, SPD, ODD, OCD, Bedwetting, Handwriting, Chewing on stuff, Fidgeting, Dyslexia, and more.
Get started on your medication-free system:
1. Schedule a Consultation
First, let's make sure that you qualify for our programs. Our consultations are totally free, and we'll find a time that works best for your schedule
2. Test The Brain
Our assessments are necessary, so that we can create their Customized System
3. Begin Your Customized System
We're your team and we will be here to support you through the entire process.
I feel like I've unlocked the very best version of my child. Delta Genesis has helped me fix his problem at it's core, not just putting a band-aid on it. He's regulating his emotions, reading for the first time ever, and has an eagerness to learn that I never knew existed for him. Thank you Delta Genesis! I'm a believer!
What We Know –
Delta Genesis blog articles on Focus, Emotional, Behavioral, and Learning issues.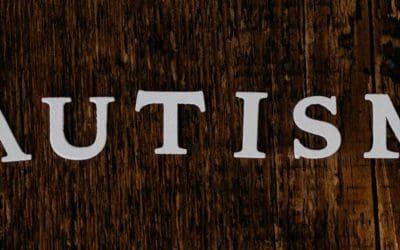 Learn all about what is autism. Find out what causes it. We dive into the questions and information of today and offer answers , hope, and a new Autism quiz to help you and your child may be on the spectrum.