Let's do the Test!
Complete all 3 test sections with your child so we can customize your System. Once you've completed the tests, use the scheduler below to book your Test Results Review with your Director!
Primitive Reflex Tests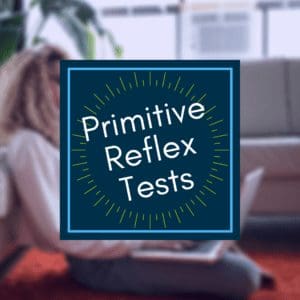 Primitive reflexes are automatic responses that are measured in terms of

 

timing, strength, and symmetry

 

and indicate how the signals are sent from the brain to the spinal cord and outward to individual muscles of the face, neck, torso, and extremities that are involved in postural control and movement.
Sensory Motor Tests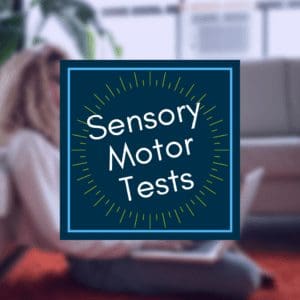 A sensory motor examination consists

 

of multiple measurements of the ocular alignment positions

 

and may include tests of fusion and binocular (3D) vision. A sensory motor evaluation detects, assesses, monitors, and/or manages many conditions including esotropia, exotropia, and hypertropia.
Visual Tests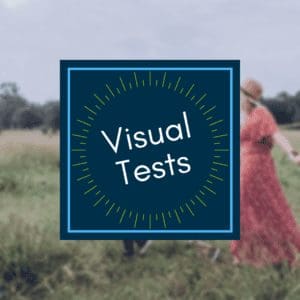 Difficulty in reading / lack of attention in the classroom are often due to students not being able to see or need reading glasses. But learning and visual processing are more than what is visible. Our Visual tests are important in identifying what isn't as obvious to diagnose as in a low vision examination for glasses. 
Schedule your first Customized Program Session here to review your assessment results with your Director!