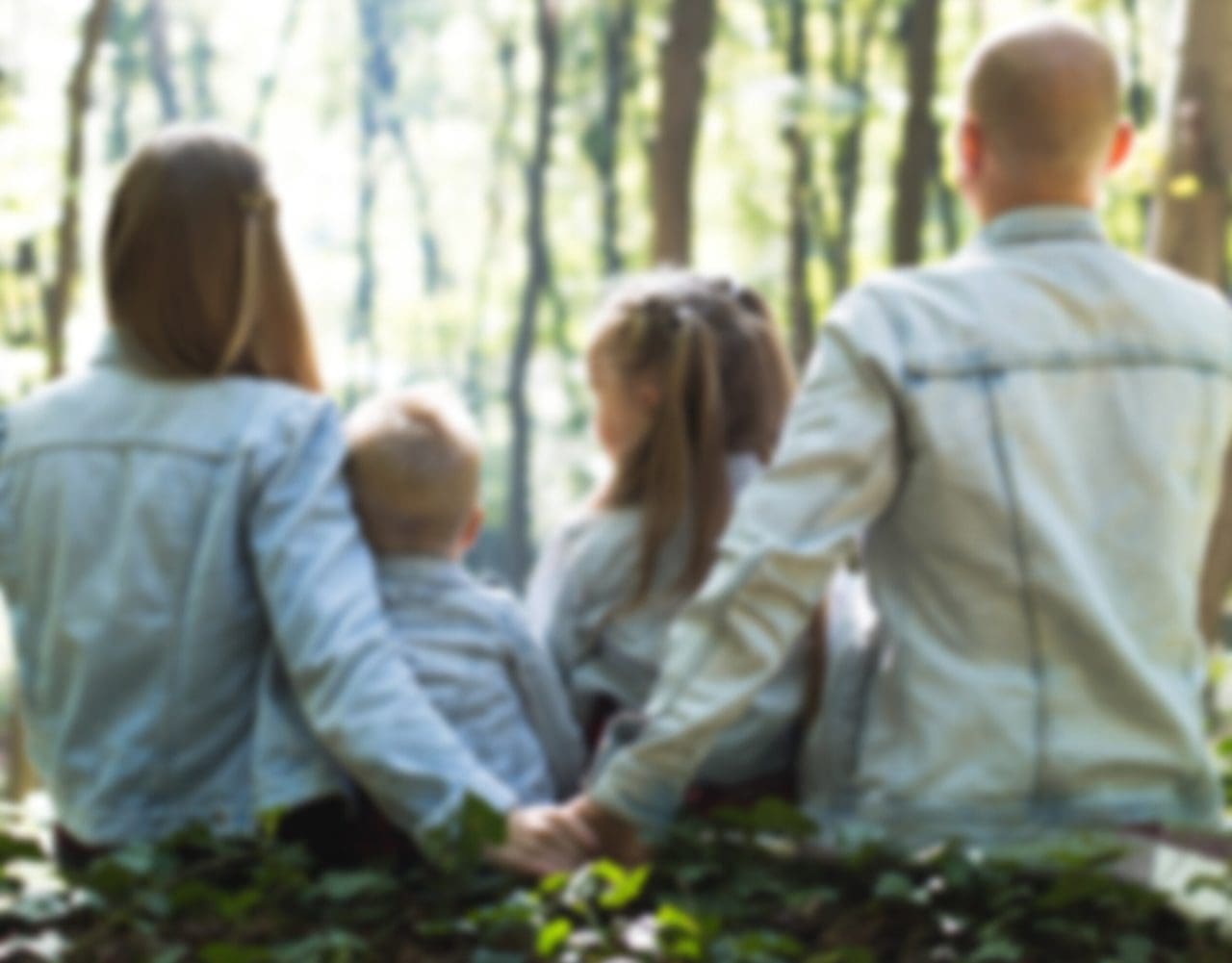 See Improvement in just 2 weeks via our medication-free, customized system designed to help your child or adult with ADHD, SPD, and Autism
Helping Kids & Adults with ADHD, Focus, Anxiety, and More.
Delta Genesis is a non-medical program for people with ADHD, Autism, Learning Disabilities, and other neuro-developmental disorders. We use the principles of functional neurology to understand which areas of the adult or child brain are not functioning properly, and then to develop / plan a program to strengthen and restore those areas of the brain performance.
We can help with Focus, Behavior, Sensory Sensitivities, Anxiety, Emotional Regulation, Depression, Tics, Reading, Social Skills, ADHD, Autism, SPD, ODD, OCD, Bedwetting, Handwriting, Chewing on stuff, Fidgeting, Dyslexia, and more.
Get started on your medication-free system:
1. Schedule a Consultation
Let's figure out if we're a good fit. Our consultations are totally free, and we'll find a time that works best for your schedule
2. Test Their Brain
Our assessments are necessary, so that we can create their Customized System
3. Begin Your Customized System
We're your team and we will be here to support you through the entire process.
""I read with [client] this afternoon and I was impressed with his progress! In the past he would skip, reverse, and repeat words so often it was difficult to follow. Today he was a very close match to the printed text.""
Frequently Asked Questions 
Do you accept insurance?
Because Delta Genesis is a non-medical approach and we do not diagnose, we are not covered by health insurance. However, if your family is needing financial assistance, we always have scholarship funding available. 
Is your program only online?
Yes! Our goal is to help you, as parents, become the experts on your child's brain. There are tons of support, encouragement, and training along the way to help you give your child the best life possible.
How long is the program?
Our programs are tailored to each individual brain and person; so we can't say how long you or your child will need to participate. However, the average amount of time each client needs is between 9-12 months. We'll be guiding you through quarterly functional assessments and your System Coach will give you a better idea of how long you can expect the program to last once you do your first assessment.
What is the cost of the program?
We offer 2 programs, one of which is $3,250 and the other is $5,000. We offer tuition installment plans for both programs with payments starting around only $70/mo. And don't forget, we offer scholarship funding to anyone that needs it so if those prices aren't doable for your family, pre-apply for a scholarship ASAP and we will find a way to make it work. Money should never be the reason kids (and adults!) don't get the help they need.
I live outside the United States. Can I still get help from Delta Genesis?
Absolutely! We welcome all who have need of our services.
Is there an age limit for Delta Genesis?
We generally don't work with clients younger than 2 years old due to some neurodevelopmental milestones that need to take place before beginning the program. Other than that, there is no age limit! We have clients that are 2 years old and clients that are in their 70s! The brain is always changeable if you're willing to do the work.
Is your program medical?
Delta Genesis is a non-medical program.
How is Delta Genesis different from other similar programs?
Most other programs that are similar to Delta Genesis are structured a little differently. In most cases, you visit their center or location, their staff members work with the clients directly, and you visit them multiple times per week. The tuition fees you pay are covering your child's time with their staff member. At Delta Genesis, we want you to become the expert. You'll learn all of our testing, protocols, and programs so that you can continue the program for as long as your child needs. Our tuition is a one-time flat fee that covers the tools, training, and support from your System Coach. 
Does my child have to be off medication?
No, unless your child is on a classification of drug called a dopamine antagonist that is generally prescribed as an anti-psychotic. Because those types of drugs block dopamine receptors, they actually make our program much more difficult to achieve the success we are capable of achieving.
What's with the company name?
Delta (Δ) is the Greek mathematical symbol for "change". Genesis means "beginning." Delta Genesis (We just call it Delta for short.) is the beginning of big changes for you and your family!
Get started on your medication-free system: