What does it take to win the battle?
The next step is to fill out a short (5-question) application for a consultation to determine if your child & family qualify for a program. Once you fill out the application, you'll choose a time that's easiest for you and anyone else involved in raising your child (if applicable) to meet with one of our directors.
Read the case studies below to learn more about how we helped some of our clients end the battle!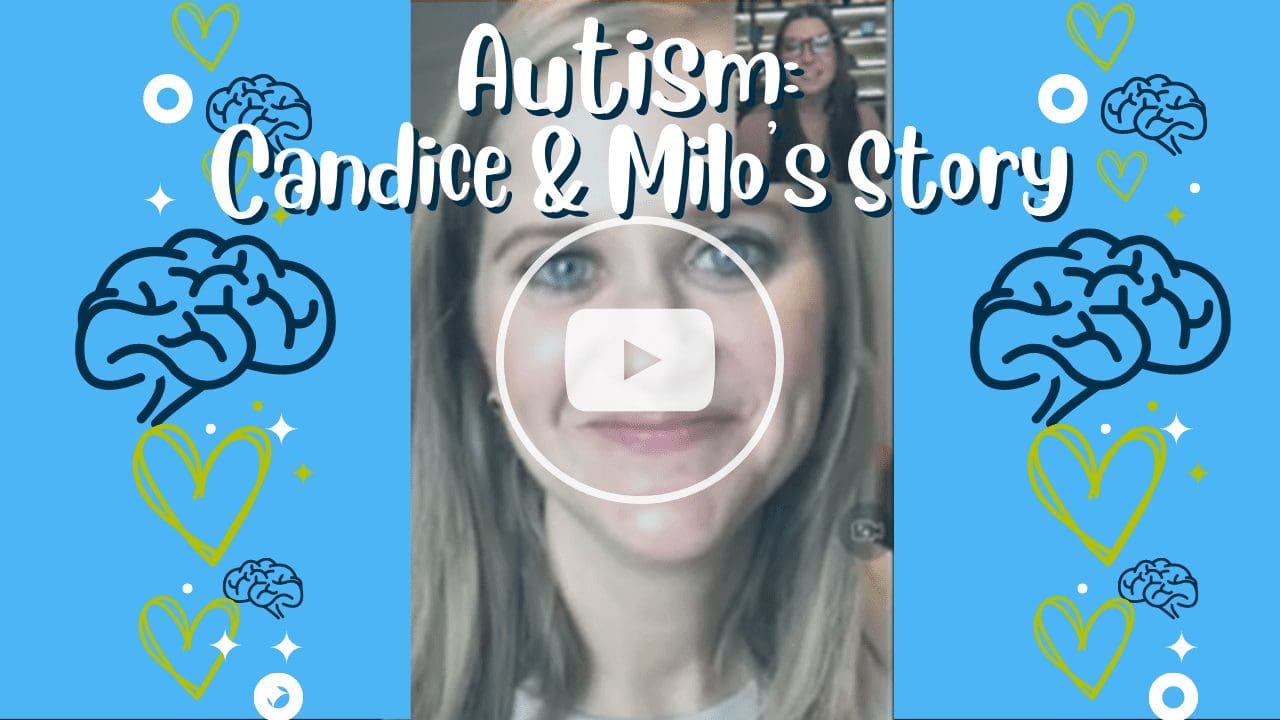 Watch Candice describe their journey from nonverbal and barely functional into a life that they had only dreamt of with Milo.
Read their case study below⇓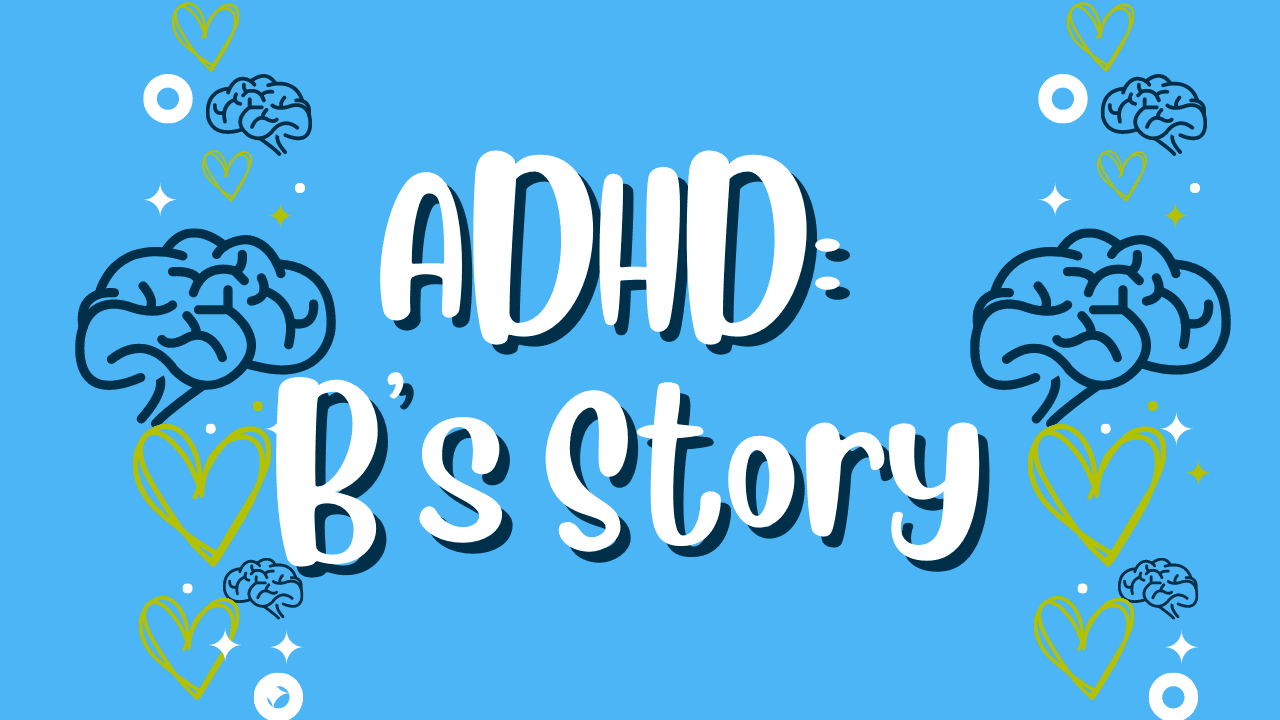 ADHD: B. [personal details redacted for privacy]
Read the details of how B's family helped him go from unable to read, focus, ride a bike, or regulate himself to THRIVING!
Read their case study below⇓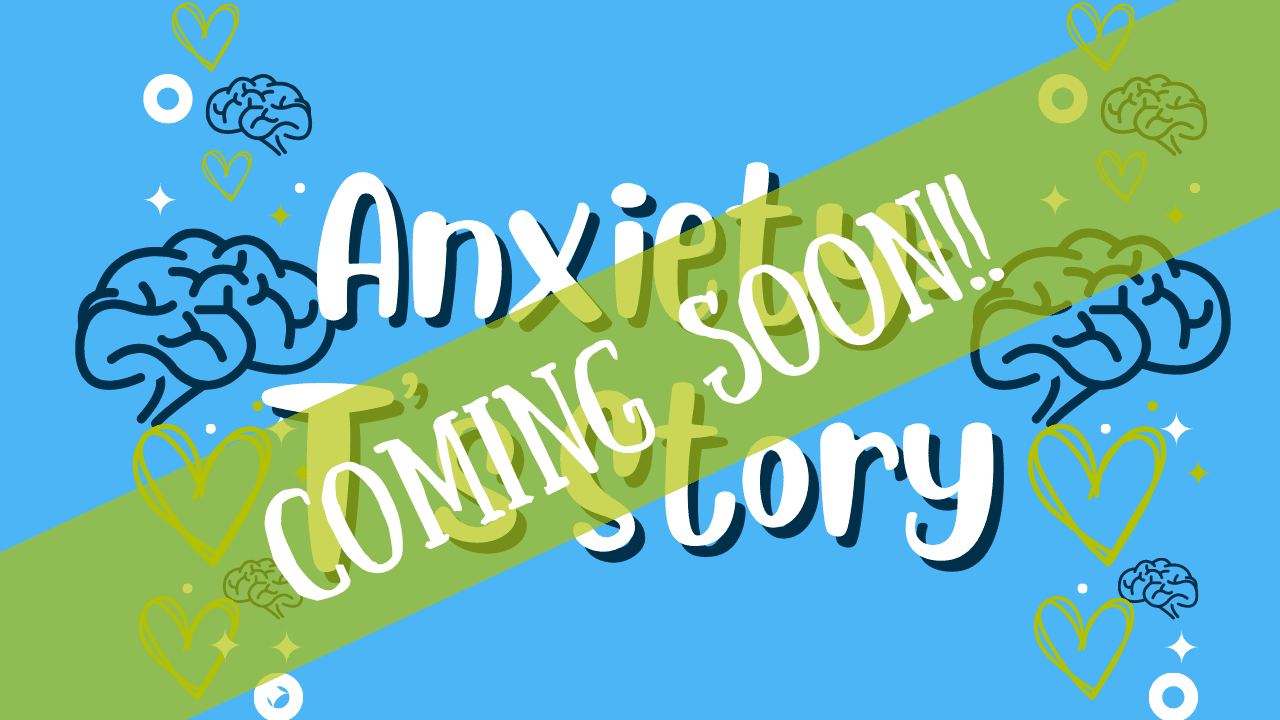 Anxiety: T
COMING SOON:
Read about T's incredible transformation as she overcame her anxiety improved, her sleep issues resolved, and school became so much easier!
Case study coming soon below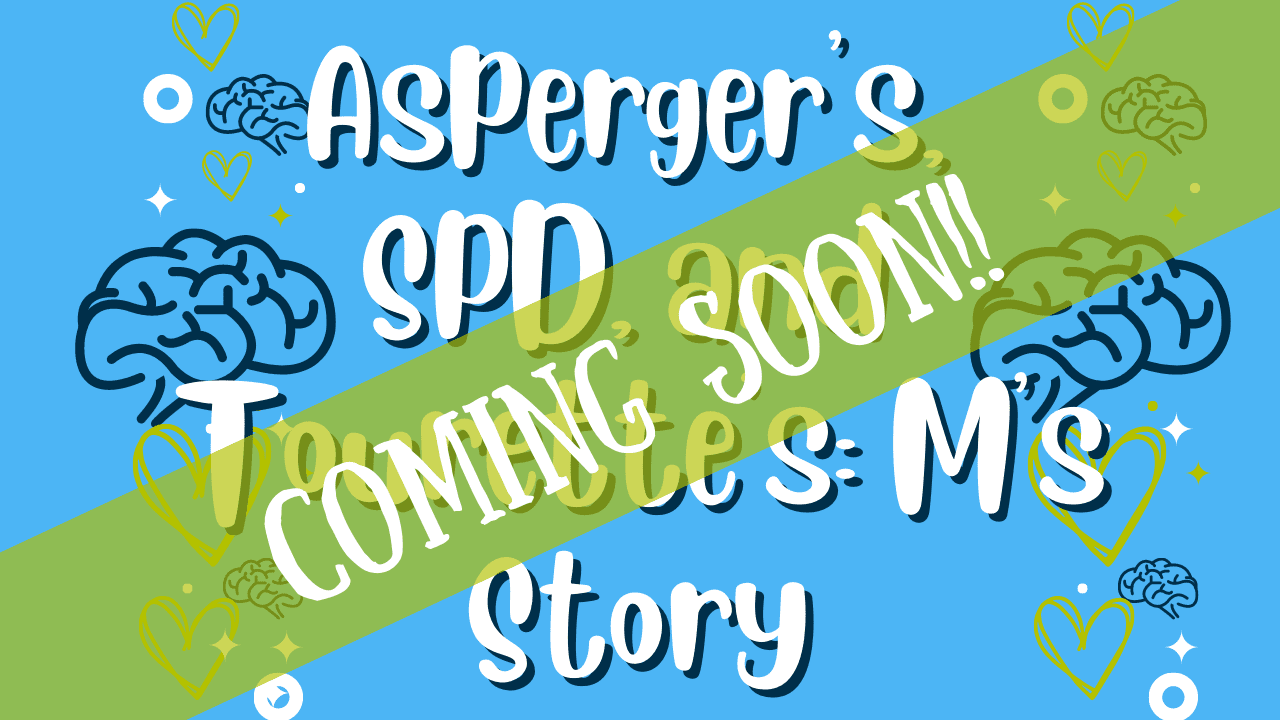 Asperger's, SPD, & Tourette's: M
COMING SOON: 
Read the story of how M overcome his daily battle, feels "free for the first time ever" and was able to come off his medication!
Case study coming soon below
None of those families got there on their own. Our program flexes around and with you, the parents – in real time – as your child changes each week. You'll learn the science and protocols that create real, measurable, and lasting change for your child's brain and, therefore, their symptoms.
Become the expert on your child's brain and we'll come alongside you to support you, direct you, hold you accountable, and answer your questions every step of the way.
But we're not going to make any decisions without each other, so fill out the application now to set up your consultation, and let's make sure we can win this battle together.
Apply for your personalized consultation here:
What they're saying: Read the Reviews
(click each to expand)
Diagnosed or not, your child has a handful of symptoms stopping them from being who you know they are capable of being.  And you're done with meds and waitlists.
You're ready to join the thousands of families who have ended these symptoms once and for all.
You're ready to stop spending tens of thousands of dollars and multiple years to keep cobbling together a piecemeal plan.
You're ready to help your child overcome their symptoms for good.
You're ready to learn EXACTLY what to do and why.
You're ready to give them the life they deserve.
You're ready to have the help you need on a daily basis to end their needless suffering once and for all.
You're ready to do the work and
WIN.
THIS.
BATTLE.